Website Development & Management
Showcase your business with my custom website development and management services. All new websites are SEO Ready!
Services Offered
—— Freelance Website Developer
My name is Pete Gregory and I operate Assist Start Online Services. Based on my years of experience I have found most business websites to be outdated, poorly developed and/or NOT fundamentally sound. It's unfortunate because in today's world, our business website is our staple and the single most important marketing tool we have. This is where I can help! I build high performance, custom websites combined with ongoing website management, and a bit more. Sure, I can fix your broken website, but usually it's less costly and faster to just replace it.
Let's face it! Anyone willing to put in the time can create their own website using a number of automated DIY services. In fact, there are many people claiming to be web developers when in reality, they only know how to build websites with a page builder. This might be fine for some, but if serious about having a top performing, SEO ready site with exceptional functionality, the cheap route is a poor solution! If you want a WordPress professional to build your next website, I'd love to hear from you.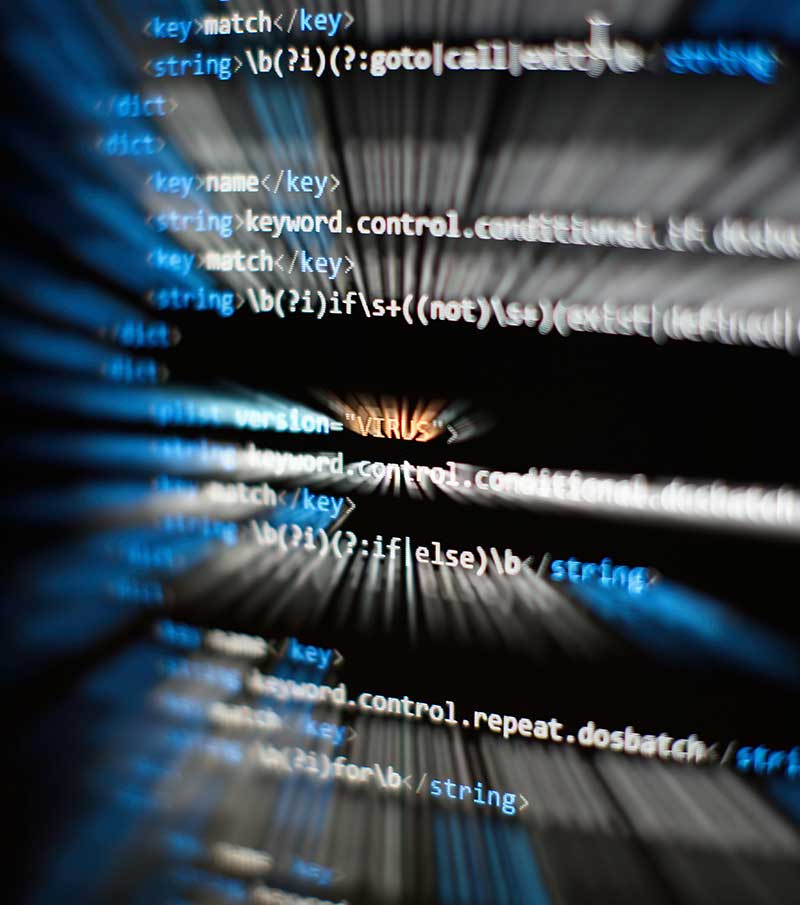 Premium Website Services
I believe in first developing websites that are fundamentally sound and built for visitors, right from the start. By starting with great foundation, my clients are set up for future success.
Everyone wants more traffic to their website, but how is that helpful if visitors don't stay on the site? It's no good whatsoever! In fact, it actually hurts your SEO as opposed to helping. My new custom websites solve that problem… and more! No, I don't do your SEO for you, but I do make sure your website is SEO ready. Every piece of content on the site has a purpose and is properly structured for visitors and search bots alike. My sites are easy to navigate and include an internal link structure, pointing to the most important content pieces on the website.
I only develop new websites for clients who also agree to my ongoing website management services. Why? Because nearly every website I've ever fixed was broken because it was poorly developed, bloated, out of date and hosted on a lousy server. Why pay to have a new website built only to have it fail due to lack of care? Personally, I'd rather spend my time caring for great websites as opposed to fixing broken junk.
"His outstanding skills and attention to detail make him the absolute best in the business. His websites are modern, fast, and responsive- just like his customer service.." – Bryan F