Website Audit & Review
Offering full website audits to identify user experience, technical issues and a general overview of your SEO status. NOT AUTOMATED!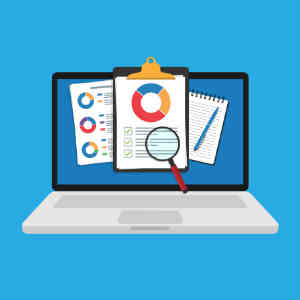 How Has Your Website Been Performing Lately?
Stay on top of your website with my manual website audit. I'll identify what is working, what could be improved, and any challenges.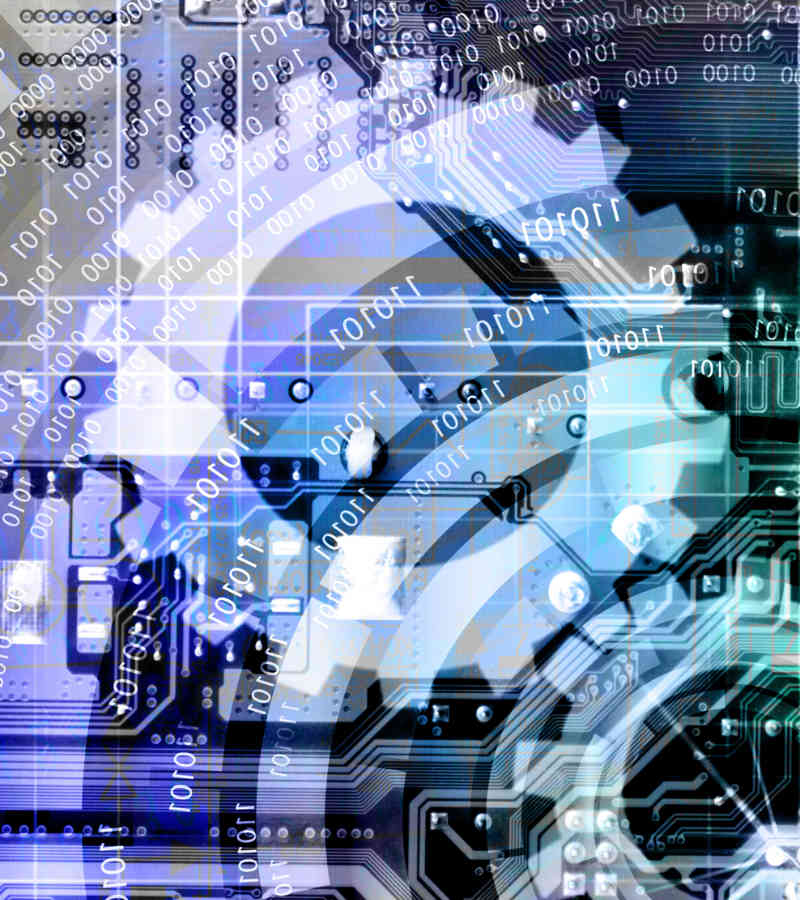 FREE vs MANUAL Website Audits?
For years I provided free, automated website audits but nowadays I only offer full, paid audits. The problem with the free audits is, they really only identify the obvious. Sure, you get the results in a nicely organized report, but all the information is available to anyone willing to spend the time to look. The primary purpose of a free audit is to find deficiencies and convince website owners to spend money on improvements. That's okay if there are really issues, but I've yet to find a system that can really dig deep enough to identify defects that impact performance. In fact, as a page speed optimization expert I can safely say, no automated audit will actually find technical problems that might matter most. As I said, they only find the obvious.
With my manual audit, I dig much deeper than any automated audit. I'll determine if your caching is configured correctly. Are the right query strings excluded? What about auto loads in your wp_options table? Is your database optimized. Have the expired transients been deleted? Have unused tracking codes been removed? Is your server fast enough? What is your TTFB? What scripts are blocking page loads? What is the overall impact from your external assets. What about php & database versions? The list is much longer, but you get the idea. It's a DEEP dive!
Manual Audit – Partial Checklist
Check all plugins, themes, PHP versions and PHP settings.
Is your site using schema for rich text snippets.
Is the site structured for people & search engines? Too many orphaned pages? Duplicate content? Is your SEO plugin properly configured? What about improper use of tags?
Verify your site is backed up on a regular basis and backups stored for at least 30 days..
Check security and the SSL.
HTTP Redirects in place?
View top pages on various devices & evaluate the user experience.
Measure technical performance and determine if hosting is adequate. What is your TTFB? What assets are blocking other assets to load? This more than a useless page speed test.
Check above the fold on each piece of content. Is it crystal clear what you want the visitor to do? Fill a form, click on a link, read a post, etc.
Determine the status of your overall online presence.
Unless requested, I do not include a FULL SEO audit. I do check your local SEO and look at your business in Google Maps.
Verify social media integration.
This list goes on and on.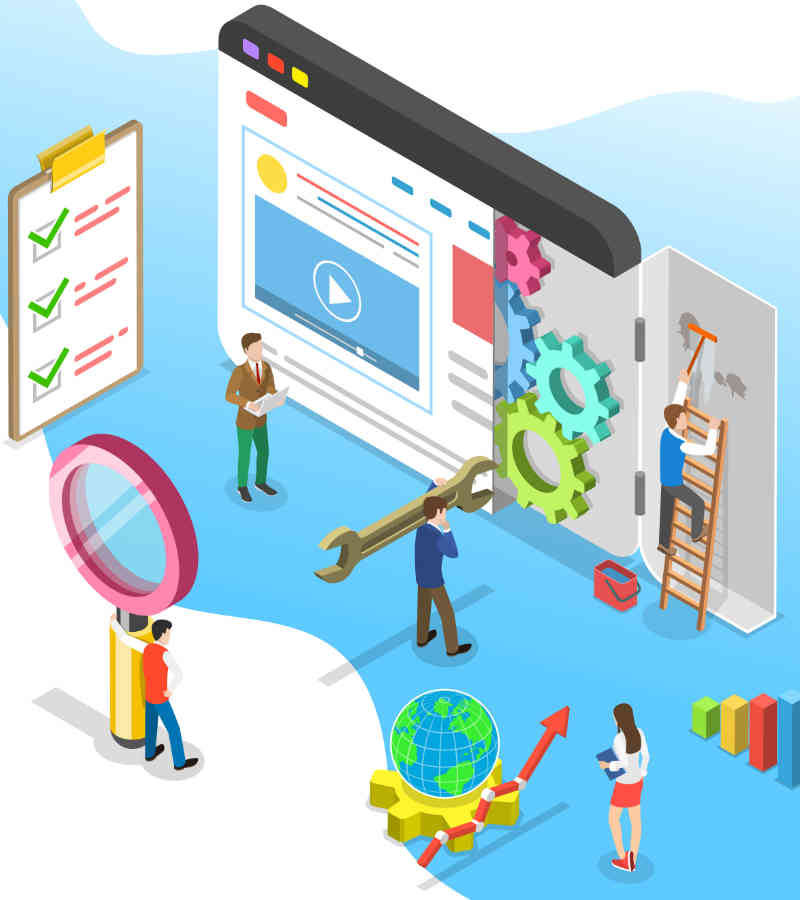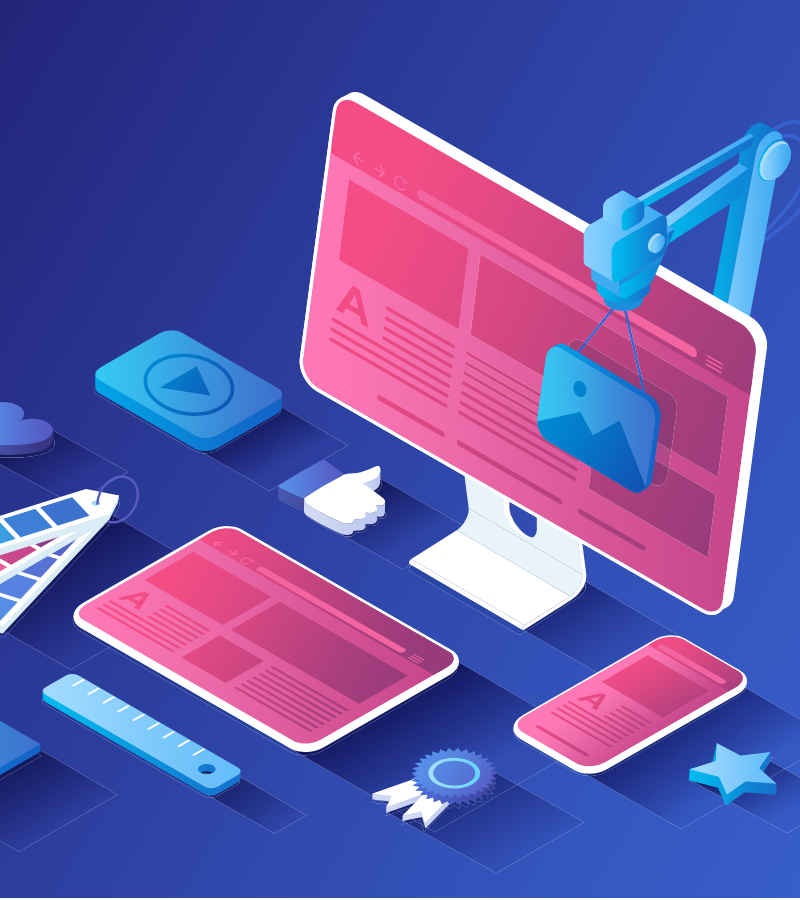 Interested in Hiring Me to Do Your Audit?
If so, please contact me and we'll connect. Once I understand your needs, I'll send you a proposal/agreement and schedule a the audit. Depending on the size of the website, the audit can take 1 or 2 days and the work will be priced accordingly. Once the audit is complete it takes a few hours to prepare your report. I will need admin access to your website, your server files and database.
Yep, I know it's scary sharing the login information, but there's no way to properly perform a full website audit without it. I'm happy to provide references to my current clients.
Professional, High Performance Websites for Your Business