Websites for Realtors
Website developer with years of experience building websites for real estate professionals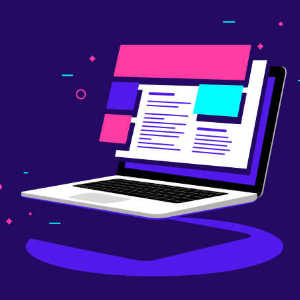 Custom Websites With a Professional, Friendly Look & Feel
As a web developer with a background in real estate, I build high performance, WordPress websites for agents who only want the BEST!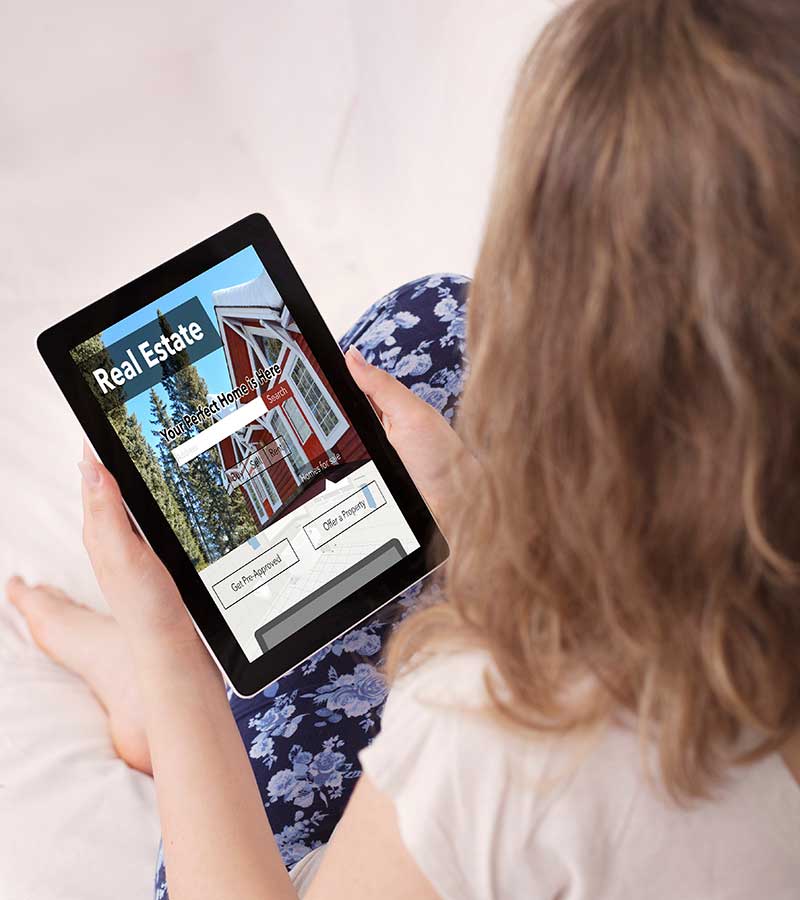 Websites for Real Estate Professionals
I offer a variety for professionally developed, unique websites for realtors. All sites are built on WordPress and a variety of premium plugin stacks. My websites are especially helpful for those interested differentiating themselves from their competitors.
Yes, I know it's difficult to stand out in a crowd, but the best way to accomplish this begins with having a unique, high performance and user friendly website. A site reflecting your friendly personality, matching your own personal brand.
As a freelance web services provider I build and manage websites for a select group of clients. Mostly referrals from friends or clients. I rarely take work from those I don't have some type of positive connection with. My prices are lower than an agency. Even so, if looking for a website on the cheap, please call someone else. That's just not my thing.
I know you have little time available for managing your website. That's why, once your site is complete I manage it for you, every single day. Even better, all sites come SEO ready, specifically for your local service areas. We set you up for SEO success, but any ongoing SEO is up to you.
Professional, High Performance Websites for Real Estate Professionals
Should Your Real Estate Website Include Multiple Listings?
If desired, I can install and configure an IDX plugin on your site which enables the display of multiple listings. This requires a separate plugin which involves a monthly cost between the realtor and a third party provider. I have have tested the most popular and happy to provide a referral upon request.
An IDX Could Hurt Your SEO
Before jumping in with an IDX you should know, having an IDX on your site does not insure you will receive any leads. In fact, if incorrectly set up, those listings may harm your SEO more than help it. That's because, in the eyes of the search engines multiple listings are mostly considered as duplicate content.
IDX/MLS Leads
Yes, displaying MLS listings on your site may result in a few leads. The problem is, these are often poor leads and a waste of time. Most of the time agents will be contacted by potential buyers who already have an agent or think you are the listing agent. Sometimes they only have more questions that only the listing agent would be able to answer.
What do Real Estate Website Visitors Expect?
Even with the negatives, I think it's a good idea to display listings. Why? Most real estate website visitors expect to have the ability to search for homes. Also, displaying MLS listings results in your visitors spending more time on your website. This is always good for SEO and brand awareness.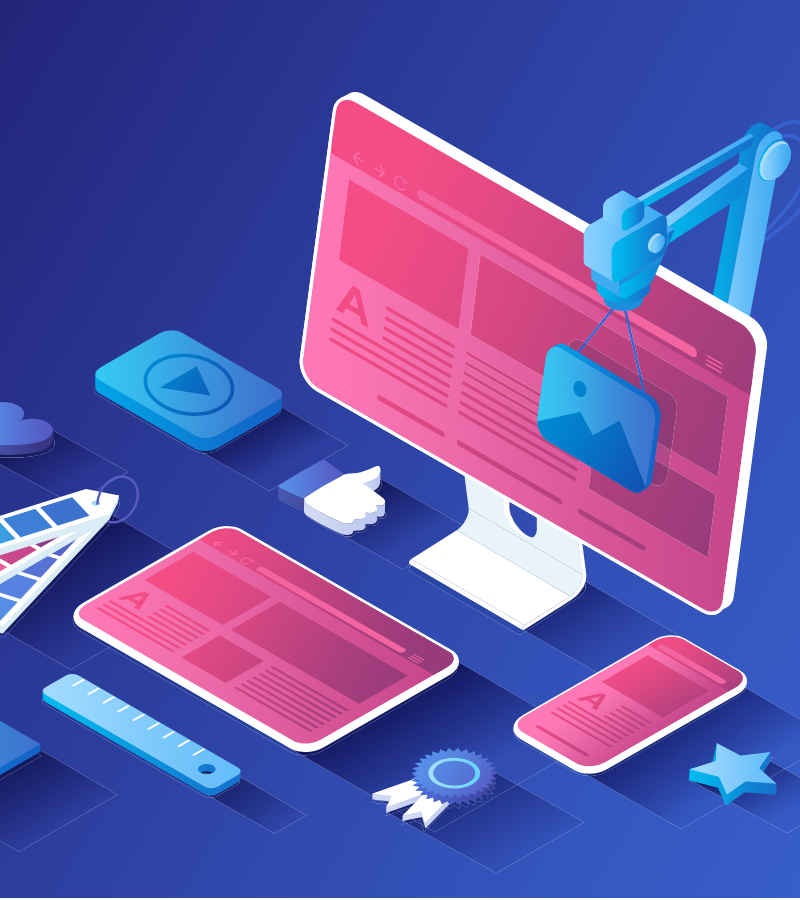 Real Estate Website Features
Here are just a few of the features included in my websites for realtors.
Custom designed to reflect your friendly personality and professionalism.
All my websites are high performance, built for speed!
Site will be secured with a SSL.
Blog section included but it's up to the agent to provide the content.
If desired, we'll set up your IDX.
If you want to edit your website on your own, we can make it easy. It's up to you.
Ongoing maintenance services. Your site MUST be maintained on a regular basis.
Your site will have the ability to safely and securely collect leads.
Local search engine optimization.
Your site will be your primary social HUB, integrated with your social media accounts.
All websites for realtors come SEO ready.
Your Online Presence in Motion
Most real estate agents do a good job of creating their online presence, but a poor job at managing it. As soon as they get a few transactions underway they get busy and start feeling comfortable. Unfortunately, it's all downhill from there. It takes consistency and discipline to keep your website operating it peak performance and your online presence in motion.
My clients never need worry about their websites! All my website clients must agree to my ongoing website care package. I host your site on my Litespeed server, perform regular backups, software updates and protect against brute force and DDOS attacks. All backups are stored in 2 different remote locations for up to 2 months.
My website services enable real estate professionals to stay focused on their business and their own social media. I take care of their website!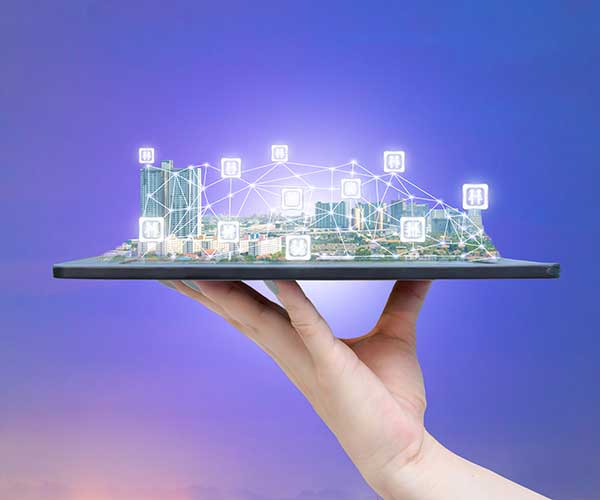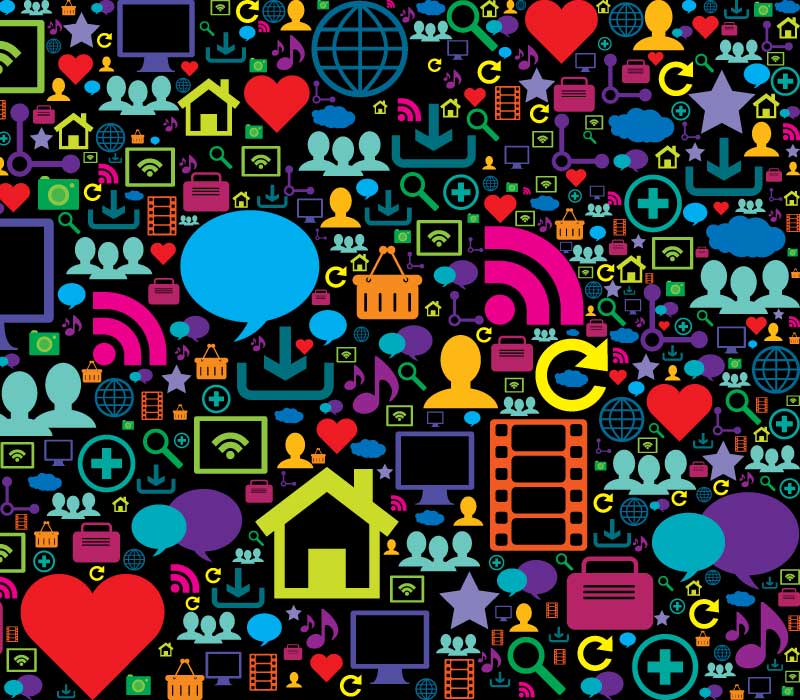 Social Media Pages are NOT Yours!
Social media websites are now more focused than ever on keeping their visitors on their sites. These social pages do NOT care about your pages. They down rank your posts if you link to another website. You do NOT own your pages and have very little control. They only display your content so they can show your friends and followers ads.
Your Online Presence Depends on Your Website HUB
The future of your online presence depends entirely on having your own unique website. You have complete control. This is now the ONLY way to display the content you want your visitors to see and consume.
It's no secret, a typical real estate client will view your website and social pages to learn more about you. That's why your website MUST not be an afterthought. In fact, it should represent your best self. Helping you stand out from the crowd and beat your competitors is what we do best!