About Pete Gregory
Providing custom, SEO ready websites with enhanced functionality, built for SPEED!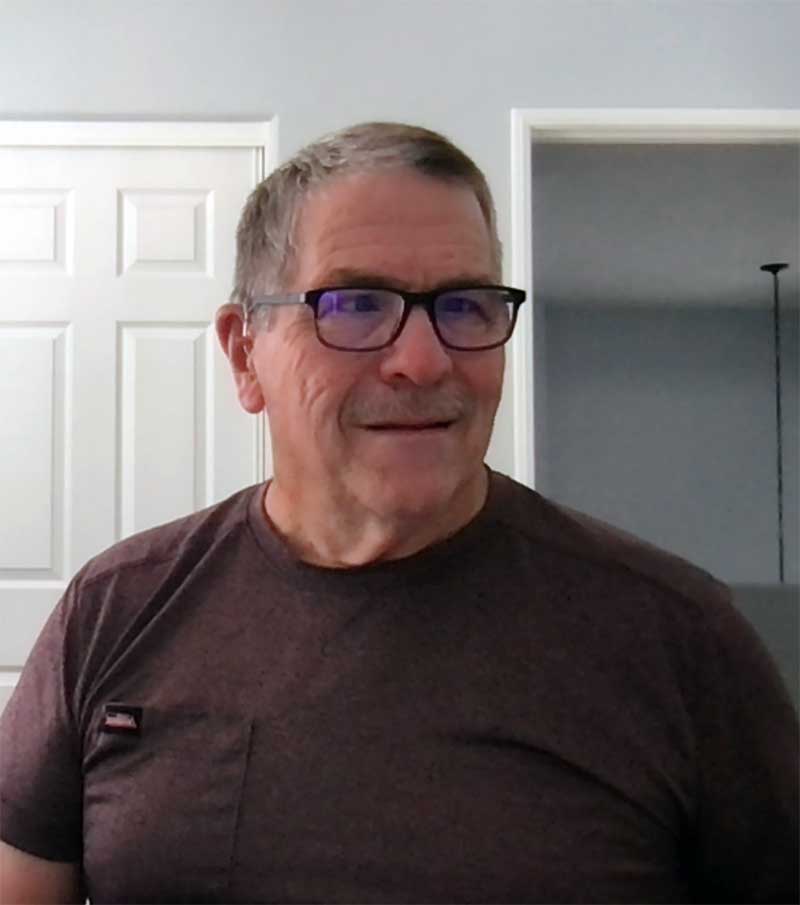 About Pete
Pete Gregory
As a full time web solutions provider since 2007, I am committed to building fast, user friendly, custom websites with extended functionality. Once upon a time, I offered services such as SEO, video production and social media. Today, I focus on website creation and management. Why? Honestly, I'm tired of fixing broken, bloated and neglected websites that were built by those who didn't know any better. Unfortunately, with the emergence of page builders for those with no coding knowledge, just about anyone can build a website. Problem is, very few know how to build a high performance, SEO ready site.
Assist Start is NOT an agency but then, you don't pay agency rates either! I operate as a freelancer. I have an extensive and successful background in helping companies in the construction industry, musicians, song writers, attorneys, real estate, and plenty of other fields. I work only for a few select clients, preferably for those referred from a friend or client.
Background & Skillsets
As a full time web solutions provider, I'm directly responsible for the web development and management of websites including, VerturaBeachBungalows.com, UCastStudios.com, 3Rsales.com, BestFlooringSCV.com and plenty of others.
I'm also well versed in HTML, CSS, Javascript and a bit of PHP. I have extensive experience with WordPress and routinely build my own "Must Use" plugins. Additionally, if the project calls for it, I create and develop extended custom themes.
Over the years I've trained myself in page speed optimization and became proficient at SEO. I've done extensive testing to prove my theories on real world websites. Since then, I continue to apply these same principles on nearly all my website projects.
My Research
Over the course of several years, I performed extensive research and case studies of several different businesses. I rated the online presence of companies on a scale from 1 to 5. I obtained real data to study the most and least successful.
The bottom line is, I learned what worked and what did not work. In most cases, the companies with the best online presence simply put more time, money and effort into their online presence. Nearly all had well structured, high performance websites that were easy to navigate and easy to read.
What Motivates Me?
During my case studies I was disappointed to find such a large number of poorly built, mismanaged and under performing websites. I now understand, the only way I can help is by making sure all websites I'm responsible for are well developed and properly managed.
"Thank you Pete for doing a wonderful job creating and developing my new WordPress website. The site is terrific and includes easy to use functionality so I can make basic edits on my own, with no problems. If you're looking for a new site at a reasonable price, I highly recommend." – Michael L
Interested in a New Website?
I'm here help new or existing business owners and individuals by creating or re-building high performance, SEO ready websites. New companies can be assured knowing they're starting on the right foot and existing companies get a restart. A do over!