Websites for Attorneys
Website developer providing custom, high performance websites for legal professionals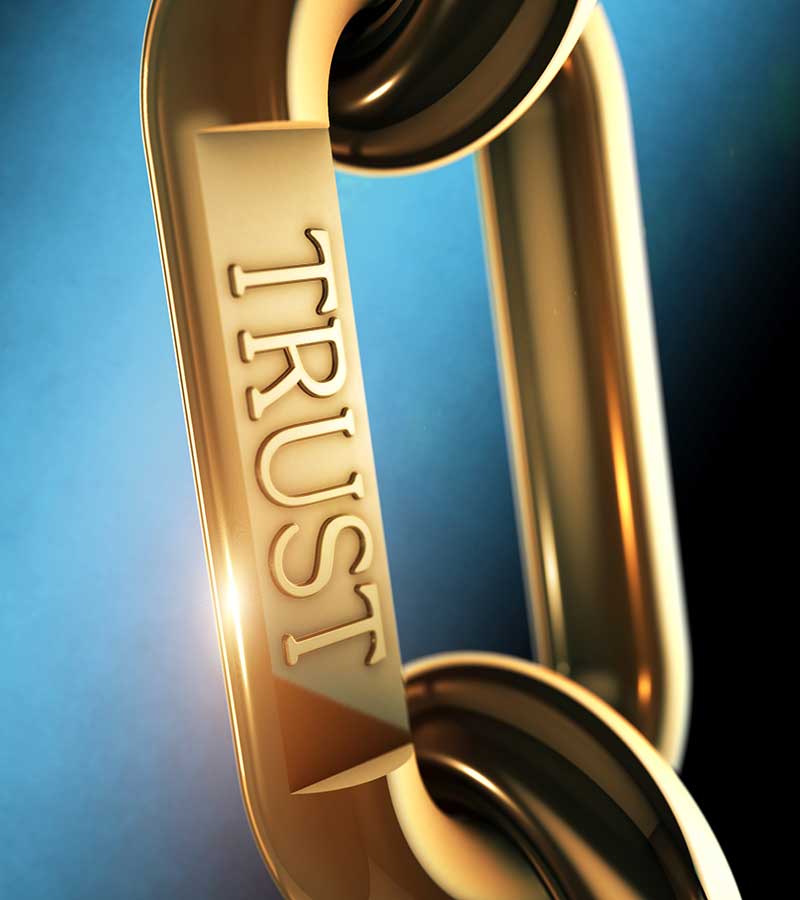 Overview of Attorney Websites
I provide professionally developed custom WordPress websites for attorneys. If you are an attorney or represent a law firm and searching for a web development service to provide and maintain a custom website, I can help. Then, once the site is complete, I continue caring for it, so you don't have to! For busy professionals, this is exactly the solution needed. All sites come SEO ready! Here's a helpful post titled, What is a SEO Ready website.
I know how important it is to have a solid reputation and this is especially true for attorneys. I also know, although all attorneys MUST have a website to match their brand, they have little time to concern themselves with it. All my websites for attorneys are professionally designed and built with SEO in mind.
My primary goal is to provide our attorney clients with websites that exude trust, making their clients feel safe, secure and hopeful.
Over the years I've learned, most attorneys just need the job done for them. This is what I do! My attorney clients make the best use of their time by staying focused on their practice, not their websites!
Professional, High Performance Websites for Legal Professionals
Website Security and Confidential Information
All sites are SSL/HTTPs secured and communication is encrypted. My clients are confident, knowing their sites are secure and hosted on our top of the line Litespeed server. While it's possible for any website to be hacked, it would be a bit embarrassing for this to occur on an attorney website. I proactively prevent this type of breech and in fact, not one of the websites I manage has ever been hacked! The bad guys have tried, but had no luck! I protect against brute force, DDOS attacks and plenty more.
If desired, I can extend the site to be used as a tool, to help collect information from current or new clients. My attorneys sometimes use their sites to provide various forms to be filled out and confidential information passed.
For example, I built a custom form on the website of a criminal attorney, enabling his clients to provide confidential information needed so the attorney can help to arrange for bail. Once the form is submitted, the attorney receives an encrypted email notification containing the information provided. Yep, it's a time saver!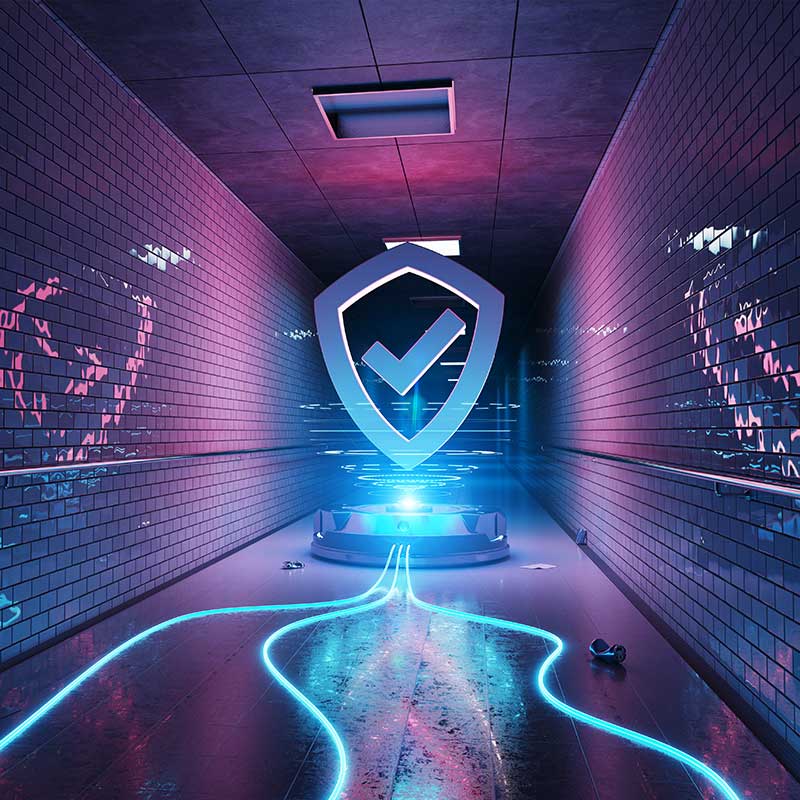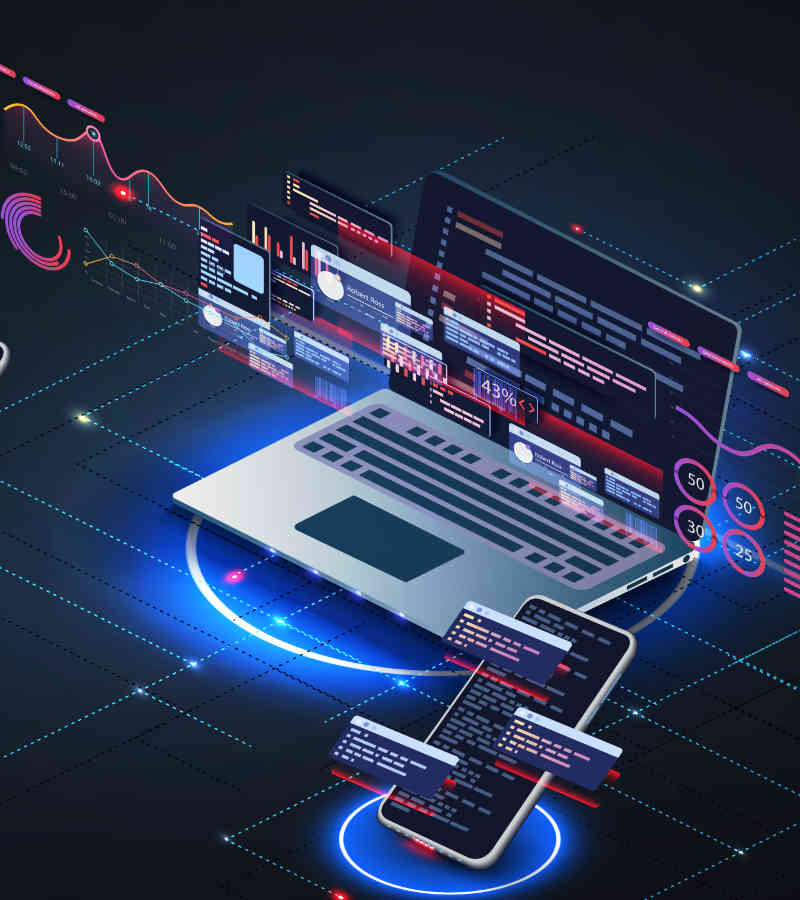 Attorney Website Features and Options
Be advised, with the emergence of DIY page builders and other services such as Squarespace, nearly anyone can build a website. Unfortunately, there are now many posing as web developers. Problem is, though they might create an attractive site, behind the scenes things are usually a mess. If looking for an attorney website on the cheap, I'm not your guy.
Customized WordPress web design for your specific field of law.
All websites are built for high performance and speed!
Hosting comes with a built in security certificate with secure hosting.
Websites include a security system to help prevent brute force attacks.
If desired, I customize the site so basic edits can be self-performed.
Important: I only build websites for clients who agree to my Ongoing maintenance services.
Engaging user experience, enabling website visitors to easily navigate.
If desired, I provide built in lead generation and lead capture that can be connected to your automated email services.
Local search engine optimization services to attract preferred traffic.
Social Media Integration.
All websites come SEO ready.
This list is nearly endless!
Online Presentation
Most attorneys choose to avoid using replicated or template websites in order to provide a unique look and feel. That's why I utilize original design concepts combined with attractive assets to every extent possible. Unless provided by the client, all images used in our websites are properly licensed. Even better, if the budget allows, I can obtain professional photography.
Just as with any other business website, the idea for any professional website is to gain more web traffic and increase revenue. The difference is, where a prospective client might easily overlook certain design deficiencies for one business type, that same client will NOT overlook the same deficiency on an attorney website. This may not be fair, but it's the truth.