Website Design for Construction Companies
Website developer with years of experience building websites for contractors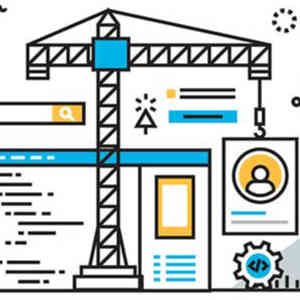 Construction Company Websites With a Professional Look & Feel
As a web developer with a longtime background in construction, I build high performance websites for contractors who only want the BEST!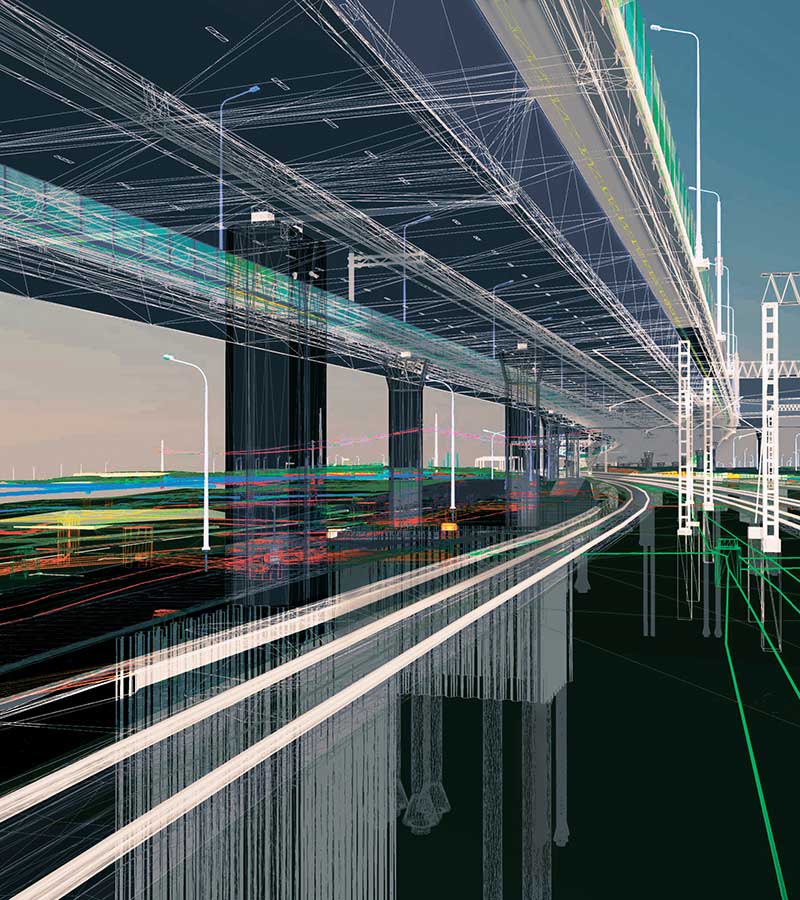 Contractor Websites
If you're an electrical contractor in Los Angeles or a general contractor in St Louis, my construction specific custom websites will be the ideal solution for your business. I have unique, hands on insights to the construction industry as a whole. I know exactly how to make your company shine and build trust, both online and offline.
I utilize my background and specific knowledge of the construction industry to offer websites not found elsewhere. Your website is a direct reflection of your company and your most important piece of digital content. Top performing contractors will appreciate my high performance, user friendly websites.
Contractor Website Clients and Costs
Usually I only provide services for a select group of clients, those referred from a friend or past client. For Los Angeles based contractors, I make exceptions and provide services to most reputable local contractors.
As a freelancer, I don't charge as much as an agency, but those looking for a website on the cheap, please call someone else. However, in addition to CUSTOM sites I also create affordable, scalable starter websites, perfect for small contractors and those just starting out.
Professional, High Performance Websites for Top Performing Contractors
Get More Leads & Win More Contracts
Almost anyone can build basic brochure type websites! The truth is, for your website to attract more leads and generate more revenue you'll need more!
Even if you believe most of your new business comes from referrals, you can bet your prospective customers will check on you by having a look at your website. Then, what about those recent bids where you've made the shortlist? Don't be surprised if your website is the deciding factor in winning or losing the contract!
We know from experience, contractors using our custom websites win more contracts and earn more revenue.
if you are a commercial contractor or residential contractor, don't be so sure your business only comes from word of mouth.
A while back I had an interesting conversation with a medium sized concrete contractor from Texas. He shared a true story of how the largest contract in the history of his company was a direct result of his website being found online. This can happen to you too, and we can help!
Of course, just having a website does NOT mean you will receive loads of traffic. However, if you have a site built with SEO in mind, you'll be set to market your site via SEO, PPC or any other type of advertising.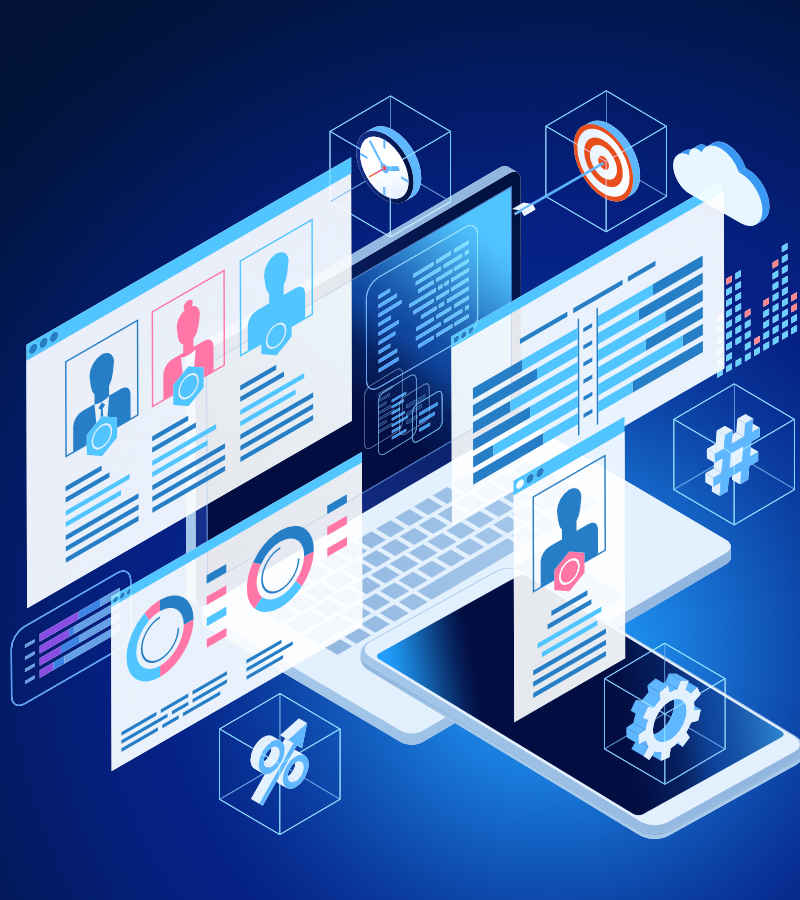 Your Online Presence and Success
All my new websites are developed using the the most up to date code and design features. Then, I apply certain behind the scenes code such as HTML5 element tags, meta tags and structured data markup to insure the site is search engine optimized.
Some people believe, as long as their website is built using sound SEO principles, that's all that is needed. I too, wish it were that easy but unfortunately, it's not. It's a good beginning, but that's all!
Once I have your website looking and performing at it's best, I'll set you up for future success with suggestions for future content creation. Although it's up to you to follow through, the perfect structure will be in place.
Of course, it's not just about your website optimization. Social networks matter too, especially for your business. To maintain an effective web presence requires optimization and consistency across all channels. Every page or post will include open graph meta tags to control how your URL's are displayed on social media. However, it's up to you to share your best content, or none of it will matter.
Industry Specific Websites
I have built an array of websites for numerous individuals and companies associated with a variety of business industries. Some sites were built with a page builder as requested by the client. Others were built using the default WordPress editor. Finally, my favorite sites were built using pure code. Industry specific examples include: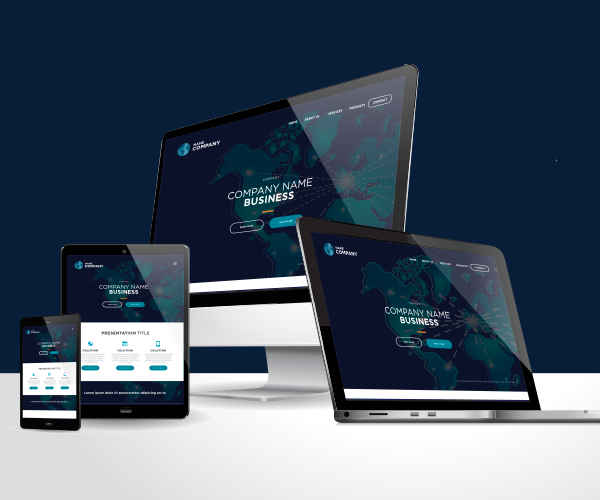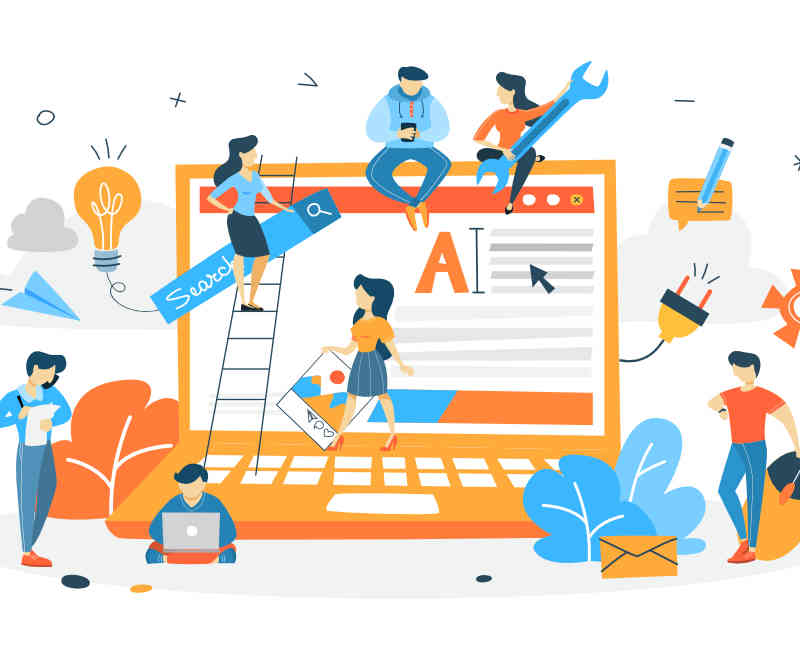 Website Projects Similar to Construction Projects
Building a website is similar to building out a construction project. The difference is, when developing a website, we don't use building physical materials. Instead, we use images, colors, shapes and fonts to make the website presentable. Then, we use special code to make the website functional. In fact, it's also that code you don't see that helps your website rank high in Google.
Just like you do for your projects, we use a critical path schedule for our website projects. Just like your finished project must look perfect, so must your website. Then, not only must your project look great, the MEP's and other elements must function flawlessly. It's exactly the same with our websites! Then, if desired we customize the site further so our clients can make basic edits on their own.
Construction Experience and Website Features
Operating a construction business requires a high degree of expertise in construction and a strong background in business administration. There are more skills needed, but it all begins with the contractor's experience with regard to construction.
I provide specialized website design for construction companies as a part of my service offerings. I know, to effectively build a contractor site it's very helpful if the developer has experience in construction. That's where I can really help!
In my previous career, I had spent over 30 successful years as a construction superintendent. I completed many interior tenant improvements and major commercial renovations, mostly in the downtown Los Angeles area. Now, with over 10 years of experience in web development, I'm able to combine my construction background with my web development expertise to provide specialized web design for construction companies. The results have been outstanding!
Most of my contractor websites include the following features:
WordPress as our CMS – Customized for your company
Built-in integrated blog (if desired)
Social media integration
Landing page creation for lead generation
All sites are optimized for mobile devices
Recently completed projects page – Customized so contractors can easily add or remove on their own.
Most current coding standards
HTML5 and Schema support
All sites come SEO ready! Ongoing SEO available at an additional cost.
Team page
If intending to edit your website yourselves, staff training will be provided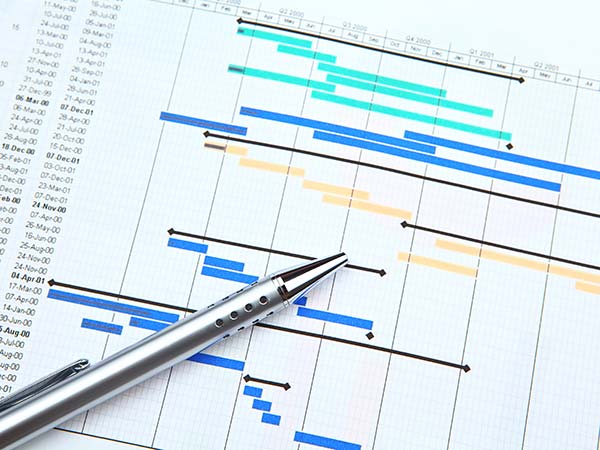 Website Project Schedule
As a contractor you've probably created or seen hundreds of critical path project schedules. Just like your construction project is built "in sequence," so is your website. To help stay on track, I manage the critical path web development schedule so we know in advance when each resource is needed. Here's an example of some of the basic steps involved with building a website.
Preliminary Consultation
Preliminary website design mockups
Comprehensive design layouts (similar to your project submittals!)
Long lead resource Identification and management
Content creation and gathering of resources
Website production
Final review and punch
Go Live
Staff training
Construction Terminology On Your Website
When providing web development for construction companies it's helpful if the web developer understands the local construction jargon. In the web development world we often refer to our websites as "site!" In the construction industry we often use the same word to refer to our job sites. How many times have you seen mistakes made because of various construction jargon being misinterpreted. Another good example is abbreviations used for trade work such as HVAC. How many times has a client asked, "What does HVAC mean?" Since I'm a web developer with an expert background in construction, I make sure your website looks, feels and reads exactly like intended for the industry and your audience.
Website design for the construction industry is not something just any web designer or developer can perform. As a contractor you would not hire an electrician for the plumbing, so it only makes sense to contract your website project to an expert in web development, AND the construction field.