WordPress Website Management Services
My exclusive website care package includes hosting, regular backups saved to the cloud, continued optimization, software updates, security & more.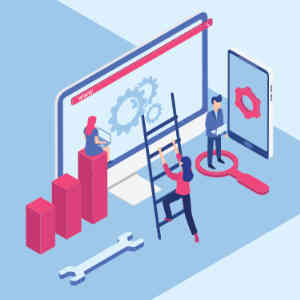 Ongoing WordPress Website Care & Management
Enjoy peace of mind & rest easy knowing your website is always well cared for and secure.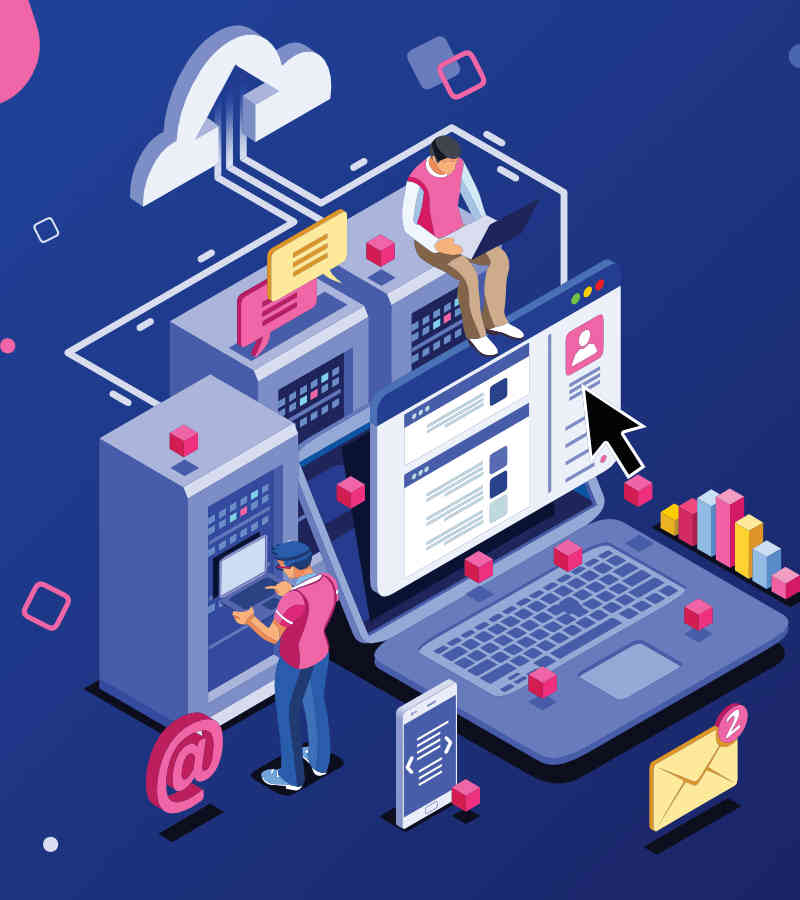 Preventative Website Management
Just like a garden, a website needs constant care or it will eventually crash and fail. That's why I offer exclusive, ongoing WordPress Website Management Service. My customers enjoy the peace of mind they deserve and rest easy, knowing their websites are well cared for and secure. With my ongoing website care you can do the same!
I do extensive WordPress website audits for a number of companies. It's a terrific way to find and fix issues before they become a problem. Most business operators don't bother with audits which is why I constantly receive calls from people needing help with broken WordPress websites. Most sites are either completely broken or running so slow they are useless. Often, the root of the problem is cheap shared hosting, website bloat or websites have NOT been updated.
My clients avoid all these problems because their websites are maintained by me, daily. My ongoing service includes hosting, backups, updates, security, database optimizations and regular site audits.
Important: I only provide WordPress website management services for websites I have developed. Occasionally I make an exception, but your site MUST meet strict requirements.
Professional, High Performance Website Care and Management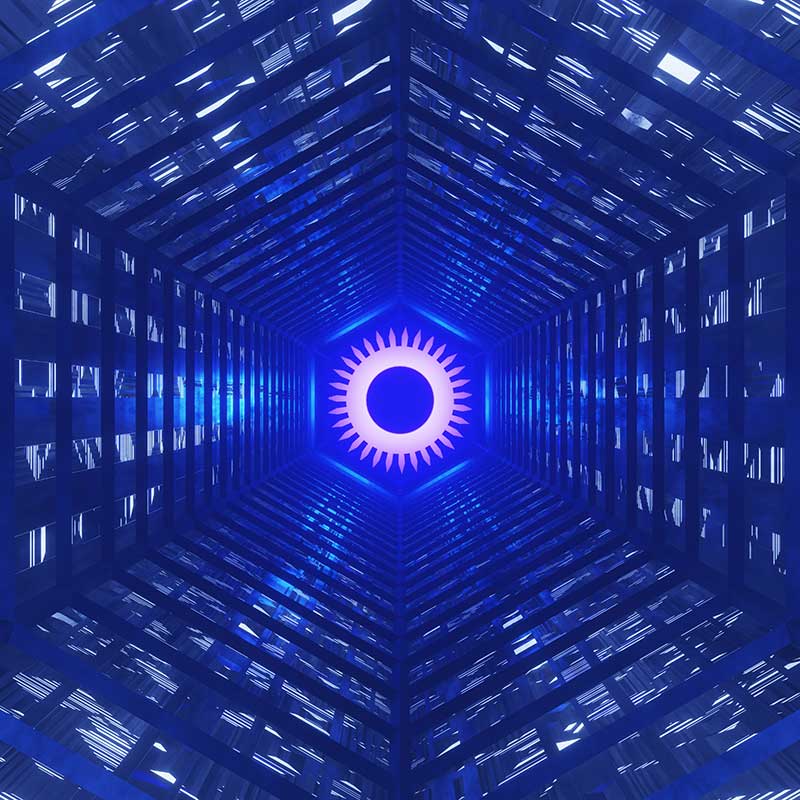 Website Management Begins With Great Hosting
The first step in avoiding broken websites, system crashes and security breeches is to STOP using CHEAP, SHARED HOSTING.
If your site is built on WordPress it needs to be hosted on a managed WordPress NGINX hosting solution or a managed VPS with Litespeed. Unless you know what your doing you'll need reputable hosting company with great support! You'll need the best web hosting for small business you can afford. Not only will your site run more efficiently and faster, it's great for visitor retention and SEO!
All of the websites I manage are now on a highly optimized Litespeed server, the exact same server where I house all my own family sites.
All clients using my ongoing WordPress website management are hosted on my Litespeed server.
Website Backups Included
Our care package includes backing up your website! Not just any backup and NOT your web host's automated backups. We're talking about real time backups! BEFORE performing updates, we back up your site. Each time we make an edit, publish a post or update a plugin, we back up your site. All backups are stored to the cloud for 30 to 45 days, in 2 different locations. Most web hosts perform automated backups, but save them to the same server where the site is hosted. If the server goes down, so go your backups!
As long as I have a recent backup of your website, if something goes sideways on an update or if you get hacked, I can restore it, quickly and easily. If our entire server goes down and does not get fixed in a reasonable time period, I migrate sites to my other, dedicated server, in minutes!
Our experience has taught us, most WordPress website problems could have been avoided by applying ongoing preventative maintenance. Just like your automobile, your website must be properly maintained or future repairs will be more costly, inconvenient, and take longer to fix.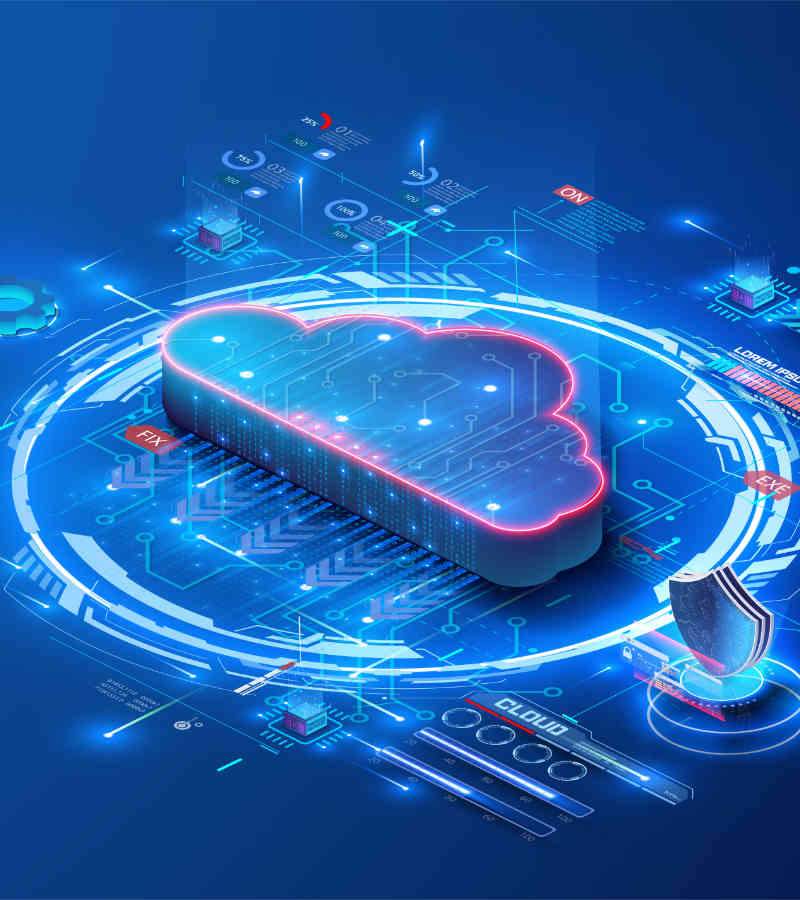 Website Updates
Website failures can began by falling too far behind with simple updates. It doesn't take long before missing three or four updates in a row, and when finally updating, the site breaks. To make matters worse, the website owner discovers they have no recent backup files. Sometimes, even if you do have backups, if you let your site fall too far behind, even backup files might not be helpful.
I understand, most business operators are so busy managing their business, there's no time to even think about their websites, let alone updating. This is exactly why I take care of it for them.
My clients have no worries about falling behind with updates because I do them for them, every single day! Yep, it's included in my service. Of course, we first backup your site, then we update it. Should an update fail, we restore it to it's previous state prior to the update.
Website Security
Because WordPress is so popular it's also a target for hackers. That's why when you choose my management service I include the security services needed to protect your site. We help you avoid brute force hack attacks, DDOS attacks, malware and more. All sites are set up to require strong passwords and some are set for 2 factor authentication. Although this won't stop a DDOS attack, it certainly slows down the bots and everyday hackers.
The truth is, just like your home, if someone is really intent on breaking in, they can do it! The only way to be 100% sure your site will never get hacked is to not display it on the internet or lock it down so tight it's not functional! Obviously, that's not an option.
That's why, when you sign up for our ongoing care we monitor your website 24/7 and if, despite our best efforts, should your site get hacked we immediately restore your site to it's previous condition prior to the hack. Unfortunately, these hacks are often timed events. The site or server is infected sometime in the past, but triggered at a later date. Sure, we'll have clean backup, but it may be very old which means you will lose content added since before the hack. The bottom line is, avoid getting hacked. USE STRONG PASSWORDS!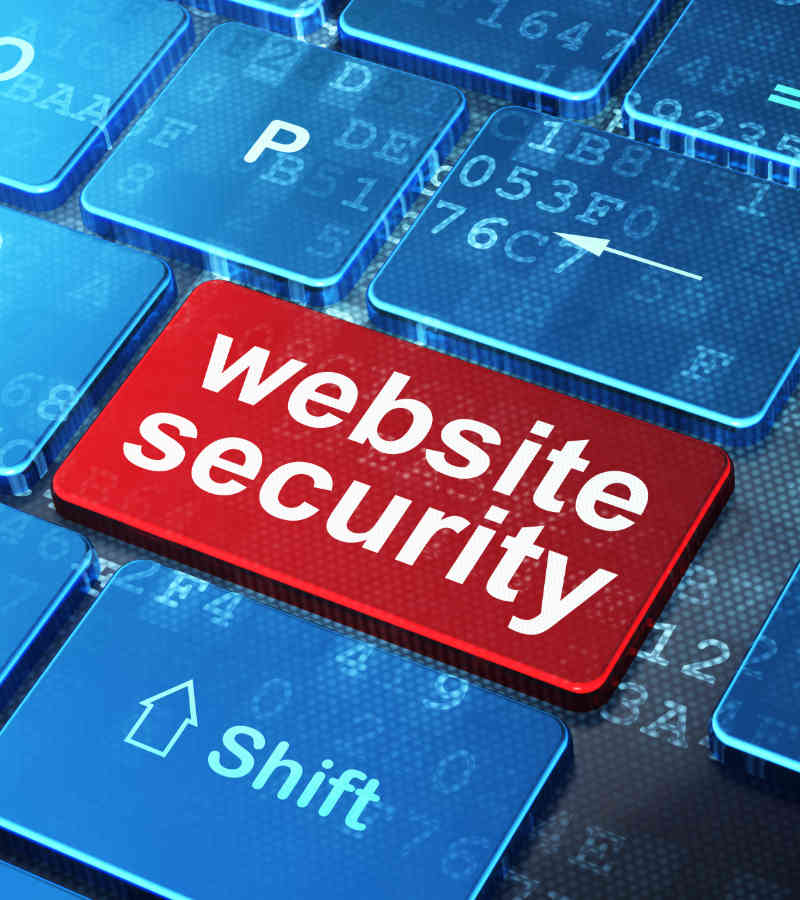 Questions About Website Management Services