WordPress Website Advice for Small Companies
When creating or operating a WordPress website there's much to learn and remember. About the time we think we have a reasonable understanding, WordPress releases new updates, resulting in even more to learn. As time allows I've published posts, providing WordPress website advice as I can.
In fact, here in 2022 the changes with WordPress have been dramatic! With the emergence of the block editor and full site editing, all us users have had to completely relearn almost everything we knew about WordPress. I hope you find the posts helpful.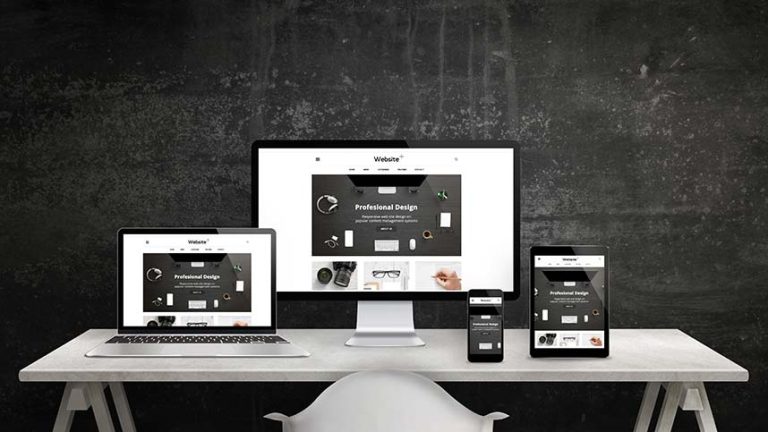 If you're a complete novice but interested in building a WordPress website, it no longer requires a technical guru to…
A Pretty Face on a Database
I've heard the phrase, WordPress is really just a pretty face on a database. WordPress stores each bit of content in the database and makes it relatively easy to retrieve all the bits and pieces using PHP to display in a variety of ways using html and css.
WordPress Tips Overview
We offer an array of small business website tips geared toward smaller companies and individuals. We cover topics such as, updating themes and plugins, web hosting, mobile friendly design, WordPress for beginners, WordPress website management, and more.
All posts published is based on my years of personal experience building custom WordPress websites and developing my own themes or plugins. I've updated the posts as best I can, so I hope you still find the tips to be useful.
Major WordPress Changes
WordPress has made major changes with intended to make it easier for non developers to create their own websites. Unfortunately for us all, they really made it much more difficult. I have some clients who used to make their own basic edits on their own, but now they are lost. They have no time to go through a lengthy process of training to understand how to use the new block editor. Now, they send me all their edits to make for the,.
WordPress Developers, Implementors and Users?
Generally, WordPress is geared toward 3 types of users as follows:
Developer: WordPress developers are those responsible for building the amazing themes and plugins.
Implementor: Good at putting together a theme and plugin stack to create a terrific finished website.
Typical User: Perhaps a business owner or individual with the ability to write a blog post, add a product, swap out photos or text.
Yep, even if you don't know code, as long as you know how to assemble and configure basic WordPress website themes and plugins, you can create a terrific blog or website. The thing is, just like with using any other website building platform, it is very time consuming. However, it can be done.