SEO Basics for Small Business Websites
Today I'm sharing about SEO basics for small business websites. This has been a topic I've obsessed over for far too long and finally come to some conclusions I think others might find helpful.
First, there is way too much SEO information floating around in the digital marketing world. It's nearly impossible to digest all the latest changes and as soon as we do, things change yet again. As it stands now, most smaller companies don't have the budget or the time to devote doing SEO perfectly. Well, I'm here to tell you, it doesn't have to be perfect and it's NOT that difficult. Why? Because content is still king!
In a nutshell you need top performing website ready for SEO. Create keyword driven content that is well written, informational and easy to read. Structure that content into buckets and publish it! Sure, there's more but don't get stuck on all the little nuances.
What the Experts Say
The experts offer great advice, based on tons of research, but us little guys are far too busy trying to run our business to be able to devote the time needed to follow their long list.
What I Say
First, there is NO secret sauce, just hard work, especially in the beginning! Create your website and content to achieve the best user experience ever! Here's an abridged list of SEO basics. If you have time on your hands and really want to know more, head over read the latest guide at MOZ.
SEO Basics in 15 Simple Steps
SEO Basics begins with a SEO ready website. Make sure it's very fast. Verify your theme and SEO plugin are properly configured and set up to use the proper tags and schema. I highly recommend the free version Rank Math SEO plugin.
Determine your audience and consider personas. You already know who your customers are so this is easy.
Make a list of keywords that fit your business offerings. Choose at least a few keywords based on phrases you hear from your customers. What are their pain points? What are they passionate about and what causes them massive frustration. You don't need 1000 keyword terms. Determine your top 20 to 50 terms. What keywords are you already ranking for?
Since you don't have a lot of time or money to spend, focus on keywords with low search volumes. When first starting, you won't be able to compete with the big dogs. Don't waste time trying.
Using your keyword list, structure the website pages and posts so your more broad keyword phrases are your post category pages and/or parent pages.
Choose long tail keywords for your child pages and blog posts. Be sure map your content pieces into the right category or under the correct parent page.
Now, create your content. Your keywords will be your titles, or at least part of your titles. You will know what to write about because you already know your topics.
Make your content helpful, easy to ready, accurate and informative. It's great to offer solutions to problems. Yep, you need way more than 350 words! No sales and no keyword stuffing.
Your website should be easy to navigate for both humans and search bots.
Publish the links to your pages and posts in your social media pages. No, not all at once! Spread it out over time. Be sure to do other posts without links in between.
Include links to your website on your Google Business account, all social media pages and anywhere you are allowed to add a link. I don't care if it's a no follow link. Do it anyway!
You need some back links. Start an outreach to bloggers with decent domain authority. Never buy back links, but there's nothing wrong with hiring someone to do the outreach for you. Don't get a bunch of back links all at once.
Set up a Google Search Console account and be sure to submit your sitemap.
Check your analytics every month or two. See what's working and what's not. I've been very successful reverse engineering. I find what works and apply it to other pages and posts that are not getting traffic.
Choose your battles and don't get greedy! You are NOT going to win at every keyword you want. You may even rank for a different keyword than intended. It's usually best to just accept the results, follow our SEO basics and move on.
That's about it! Don't cheat and follow best practices. It's a long cycle of wash, rinse and repeat. If you want a high performance website perfectly setup for good SEO, I can help?
Help With SEO Basics
I no longer offer SEO services but depending on my schedule I may be able to offer some coaching. Why did I stop offering SEO as a service? Ultimately, clients thought they knew best and I got tired providing training for those unwilling to follow direction.If interested, I can provide you with insights that took me years to learn, the hard way.
The list above is helpful, but of course there's more to it. I'm a freelance web developer but continue to enjoy terrific SEO results from years of hard work. Yep, I've been washing, rinsing and repeating for years. I simply track my results and once I see what is working, I reverse engineer what is not working to achieve success.

WordPress is NOT a Magic Ingredient for SEO
Some think they MUST have a WordPress website to be good at SEO, but this is not true. WordPress is NOT a magic ingredient for SEO. In fact, I can't tell you how many times we have found instances of incorrect WordPress usage resulting in a negative impact on SEO. Correctly structured up front, WordPress can certainly be helpful. It does provide for some effective tools enabling non coding business operators to manage their own content. If using WordPress, we advise EXTREME caution.
WordPress SEO Pro Tip: NEVER use tags or if you do, be sure to no index them. Be very careful of how categories are used. Most users have no idea how to optimize categories to be SEO gold mines! Perhaps I'll publish a post later on how to make best use these tricky little monsters.
If it's Good for Your Visitors it's Usually Good for SEO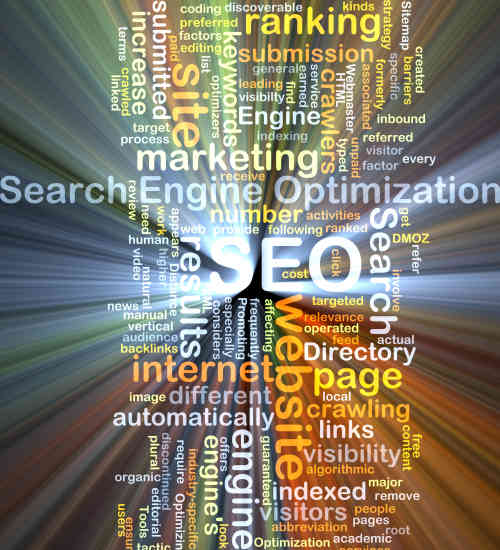 The absolute best approach to safe and effective search engine optimization is to always put the needs of your visitors first. Simply focus on giving them exactly what they want and need! No one wants to search for information about dogs only to find results about cats!
Google and all search engines are in it to make money. All searchers are prospective customers. The goal is, when someone is doing a search, provide reliable & accurate results. The top search results are those Google thinks contain the exact information the searcher is looking for.
SEO Pro Tip
Avoid those persons or organizations trying to sell their top secret SEO services. There are NO unknown secrets! All the information needed to be successful at SEO is readily available, but only if you're willing to spend the time to thoroughly research and investigate.
Core Web Vitals
Website optimization is a loaded subject, especially with the emergence of Core Web Vitals. As a optimization expert, I can tell you, DO NOT STRESS about page speed scores! Just make sure your site loads fast in real time and scores at least 50% in Lighthouse. I have studied search results for over a year. I found, if two similar websites offer similar information on the same topic, unless one of the sites is failing badly in performance, page speed scores won't matter! I've even seen Google ranking web pages with a 10% score higher than those with a score of 90%. So, although performance is a ranking factor, many other factors are more important.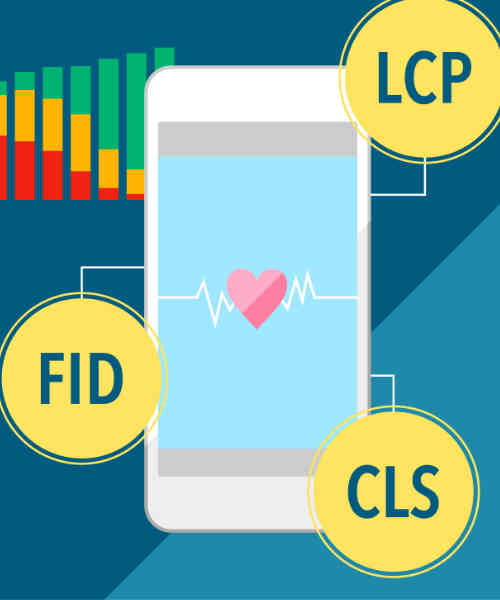 Avoid Duplicate Content and Broken Links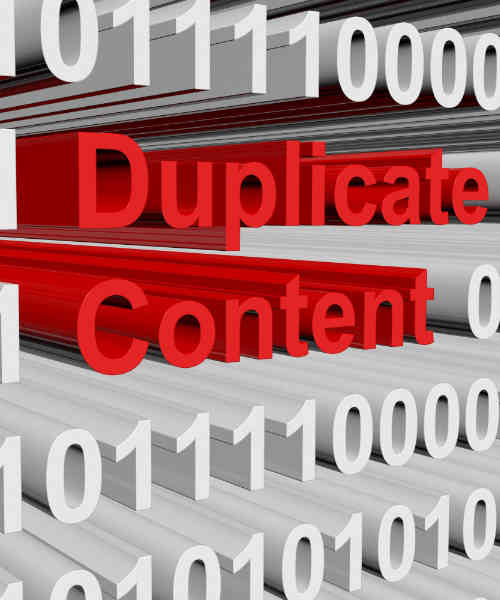 Always remember, Google's primary mission is to provide the absolute best user experience to their search visitors. They want to deliver the highest quality search result possible. If we can help them do that we will be rewarded. If we are displaying duplicate content for a similar keyword, Google may not feel either piece of content is worthy to display.
Check your Google Search Console or SEO plugin for crawler errors. Make sure all your internal links are working as intended. If you have 404 errors, get them fixed with redirects.
Fix Your Website SEO
Regardless of your current SEO status, don't get too discouraged. It's all fixable! Once you've discovered your shortcomings it's time to correct the problems. Be careful with this. If you just start deleting pieces of content, you will be doing more harm than good.
More than ever, Google continues to work very hard to provide it's users with search results matching what they are looking for. If you can improve your website and help Google with this, you will be successful with organic SEO! It's not easy, but it's doable and well worth the time and money. Yes, eventually you can even compete with the big dogs!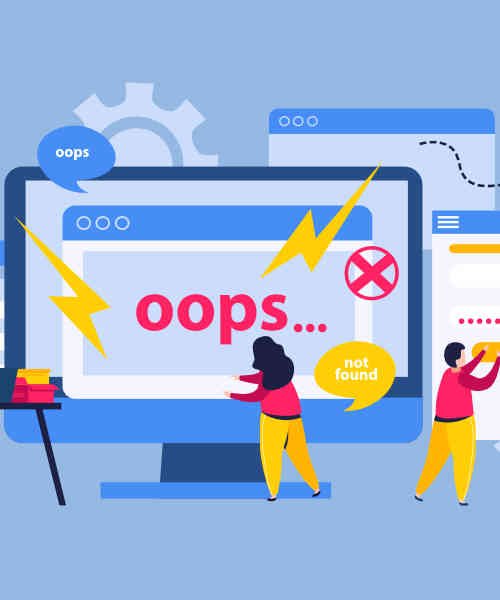 The Best Approach to Basic SEO for Small Business Websites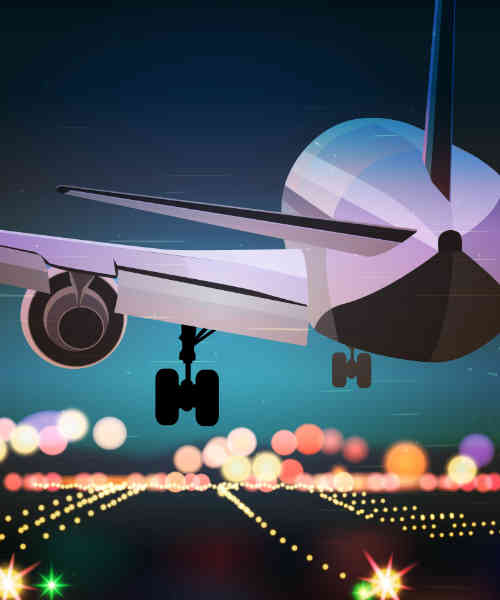 Good SEO work is a time consuming, data driven process and usually not always a good way to spend your time. If not doing it yourself, don't just call the first SEO person that comes to mind. There are many SEO's out there, but most are more interested in your money than your business.
If outsourcing your SEO service, do the research and find someone you can trust. Avoid those making unbelievable claims or trying too hard to sell their service. Generally, if they are legitimate and good at SEO, new customers come to them, not the other way around.