Avoid WordPress Website Repairs With Routine Updates
Launching your website is always an exciting time however as you move forward, routine updates are a MUST to help avoid WordPress website repairs. If you don't have a solid plan in place for ongoing website management, your site can break and/or site performance can quickly go south.
It's not uncommon for us to receive calls from business owners asking for WordPress website repairs and we later determine the cause of their problems are related to out of date themes and plugins. Yes, badly outdated WordPress websites often perform poorly and are more vulnerable to hackers.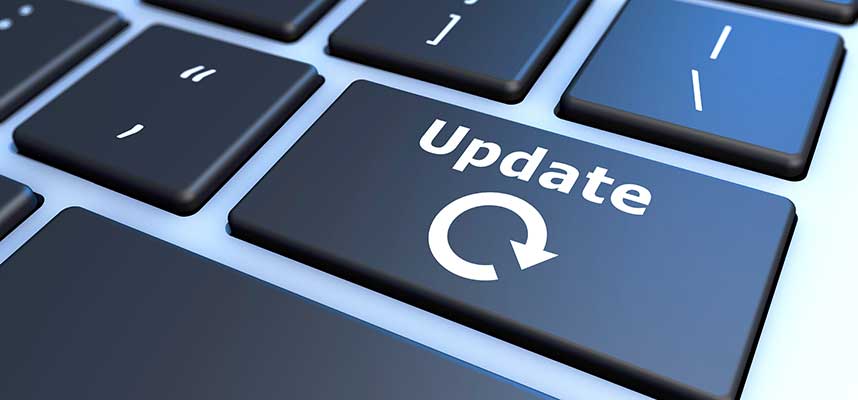 WordPress makes it easy to avoid website repairs with a simple interface for updating your themes and plugins. There is a catch though, if you fall too far behind or don't have the required skills, improper updates can lead to problems. Take a look below to find out more about how to update and maintain your website. Yes, even if you have someone else doing this, you still must understand so you can see for yourself they are doing their job.
If you don't have experience performing routine WordPress theme and plugin updates, scroll down to watch the video walkthrough.
Recent WordPress Repair Project
One of our recent WordPress fix it projects included a site with 12 plugin updates overdue and one theme update, all going back as far as a year. In fact, the site had never been updated since it was launched. The website owner had decided to pass on the ongoing management package and insisted they would handle the updates themselves. As we expected, they never performed one update and finally contacted us to repair their site and move forward with caring for it.

Well, it turned out to be a costly project because the only backups available were from the original launch. Unfortunately they were so far behind, we couldn't just perform the most recent updates without breaking the site. To fix the site we had to gradually update in three phases to bring all the plugins current. It's kind of like falling behind in payments. It's costs even more because of penalties.
If you have delegated or outsourced your website management and later discover your themes and plugins badly outdated, get someone else to do the job, ASAP. Contact us today. Pete Gregory: petegregory@assiststart.com
CAUTION: If using managed WordPress hosting for your site, don't believe it when they tell you they will update everything for you. Although they might try, they are using an automated process which often fails and falsely reports problems. The bottom line is, it requires a real human being to correctly perform updates and visually verify the updates are successful. I'm sorry, but it's the only real way. Also, even though they include backing up your site it does NOT include multiple storage locations. For instance, we store backups in two or three different locations. If the website crashes and backups aren't available on the server, we may need to grab the backup files from somewhere else.
Action Plan to Avoid WordPress Website Repairs
Of course there are more routine tasks needed but the absolute best way to avoid WordPress Website repairs is by performing routine updates. This includes all your plugins and themes as well as approving or deleting any comments, checking security logs, etc. As a part of our ongoing maintenance service we backup and update all our client sites nearly every night. This includes every single plugin and theme on every single website we manage.
If you plan to take on this project yourself I suggest reading below.
Login to your WordPress admin and go to the Updates page.
View the number of plugin and theme updates available. If there are none, all is well and your site is likely doing fine!
Looking through the plugin updates, compare your current plugin versions with the proposed updated versions
If you notice too many skipped version numbers someone is not doing their job.
Next, scroll down the updates page to the Theme updates and go through the same process as you did with the plugins.
No, do not arbitrarily go through and start clicking the update button. Just in case something goes wrong you'll need a backup. Remember, it's cheaper to restore a backup than to troubleshoot and pay for WordPress website repairs. Before updating you need to review the plugin version numbers and changelog dates.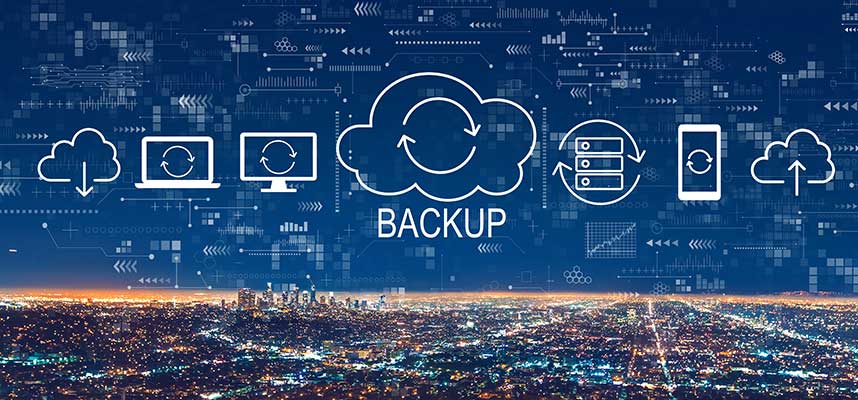 Back Up Your Website BEFORE Updating Anything
Look more closely at the plugins available for update. If your site has not been updated in a long time, you'll notice skipped version numbers. You can look at the plugin developers changelog to figure out how many versions behind. If you are only a couple versions off, everything should update fine. If too many version updates were skipped, you may have some difficulties and it's probably better to contact your web developer.
Update Website Plugins One at a Time
Once you've studied the available details for each update and confirmed the site is not too badly outdated, go ahead and click the update button for each plugin, one at a time. Even though WordPress offers users the ability to update all the plugins at once, don't do it! It's safer to update one plugin at a time. As each update automatically completes you will receive a success or failure message.
Even if you receive a success message, I suggest checking the front end of the site after each plugin update. If you are caching your site, it's a good idea to clear cache as well.
Theme Updates
Once you finish updating your plugins, move ahead with your themes. Once again, update them one at a time.
Updates Complete
If your theme and plugins updated without a hitch, it's been a success.
What Else Can Be Done to Minimize WordPress Website Repairs
Of course there's more to be done but I can tell from my years of experience, keeping your themes and plugins up to date will go a long ways to help ward off WordPress website repairs. Remember, all sites built with WordPress include PHP and a powerful database. That's what makes it so dynamic and provides developers the ability to create some amazing functionality. You still need an exceptional web host and you'll want to optimize your database on a monthly basis. Make sure your site has an SSL and solid security plugin. Be careful of installing poorly coded or bloated plugins and a number of other things to watch for.
In fact, unless you have a need for dynamic functionality, I might suggest a static website, without the php or database. Static HTML and CSS websites will cost more up front but don't require near as much care and your monthly maintenance costs will be significantly reduced.
What if Website is Still Broken After Updating?
If your website is still in need of repairs after updating, here are a few tips to perform BEFORE calling your developer.
If using a caching plugin, clear the cache.
Page builders and other plugins sometimes have their own cache. Be sure to clear all plugin cache.
Some web host servers also cache your site in the background. Clear that cache too.
Re-save your WordPress permalinks. Don't change the permalink settings. Just click the save button.
If your site is working but just slow to load, check your image file sizes. Replace those pics with properly sized and compressed images.
If you performed all of the above and your site is still not working the way you'd like, contact your developer to repair your WordPress website. It could be related to your htaccess file or a number of other possibilities.
What's Next
We hope we've provided you with some good ideas about how to keep your site healthy. If you still intend to delegate or outsource your website management at least you know how to verify the updates are complete. There's plenty more information about similar subjects here at our blog so please browse and find what you need.